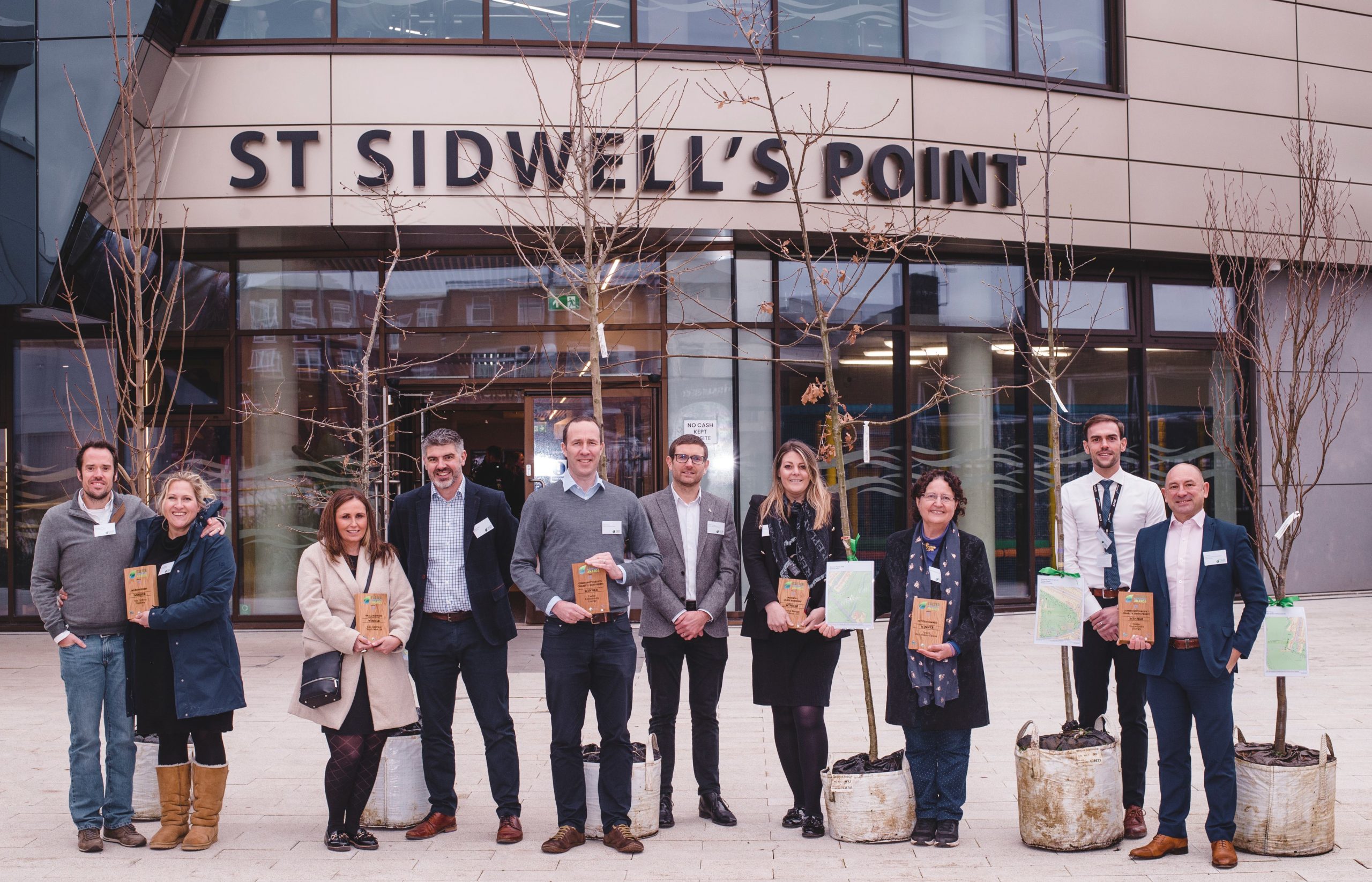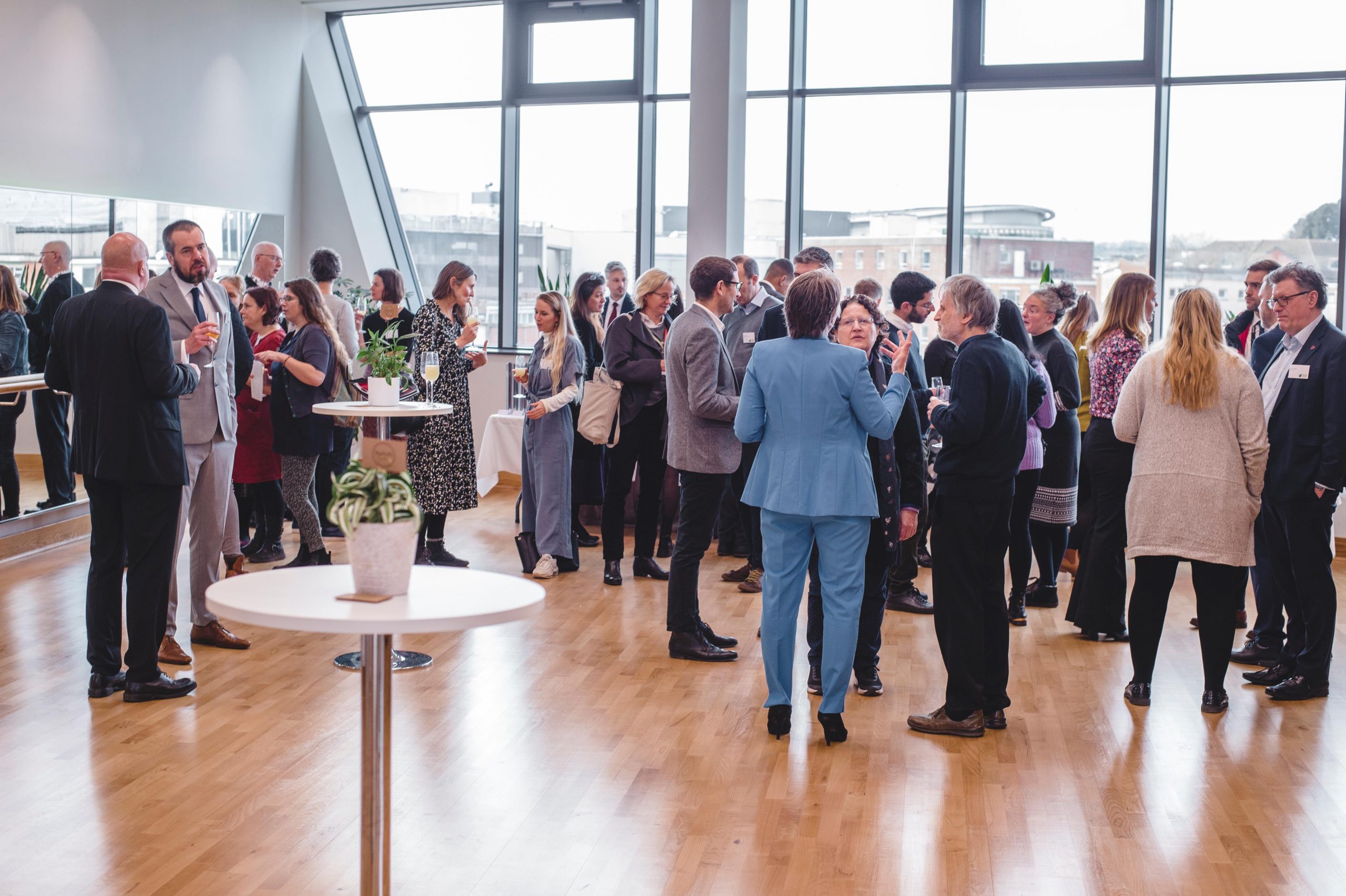 Case Study: Exeter Sustainability Awards
The brief
To work alongside Princesshay and partners to support the creation of the Exeter Sustainability Awards, a new awards scheme, launched to recognise all the amazing people, businesses and organisations that are making a difference to sustainability in Exeter.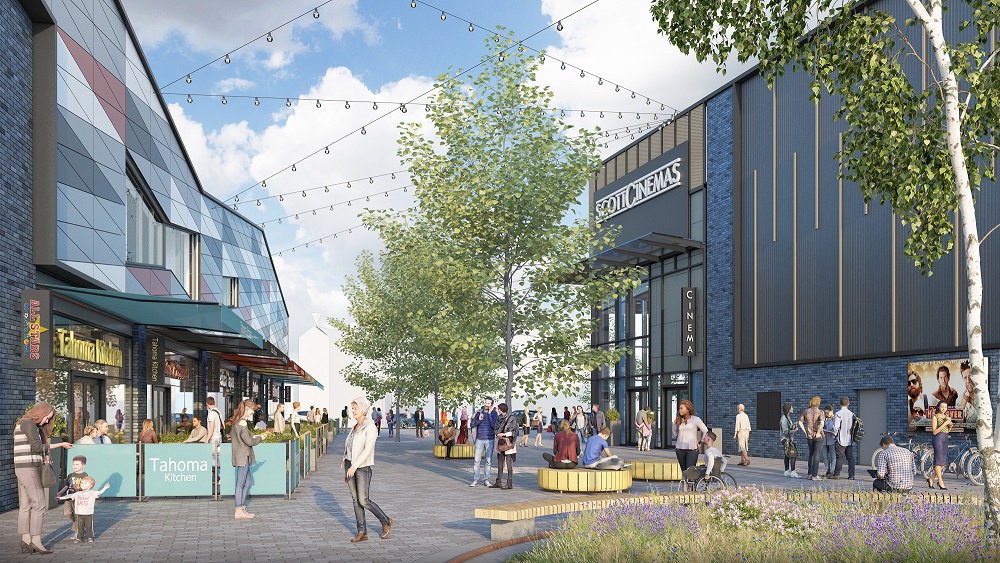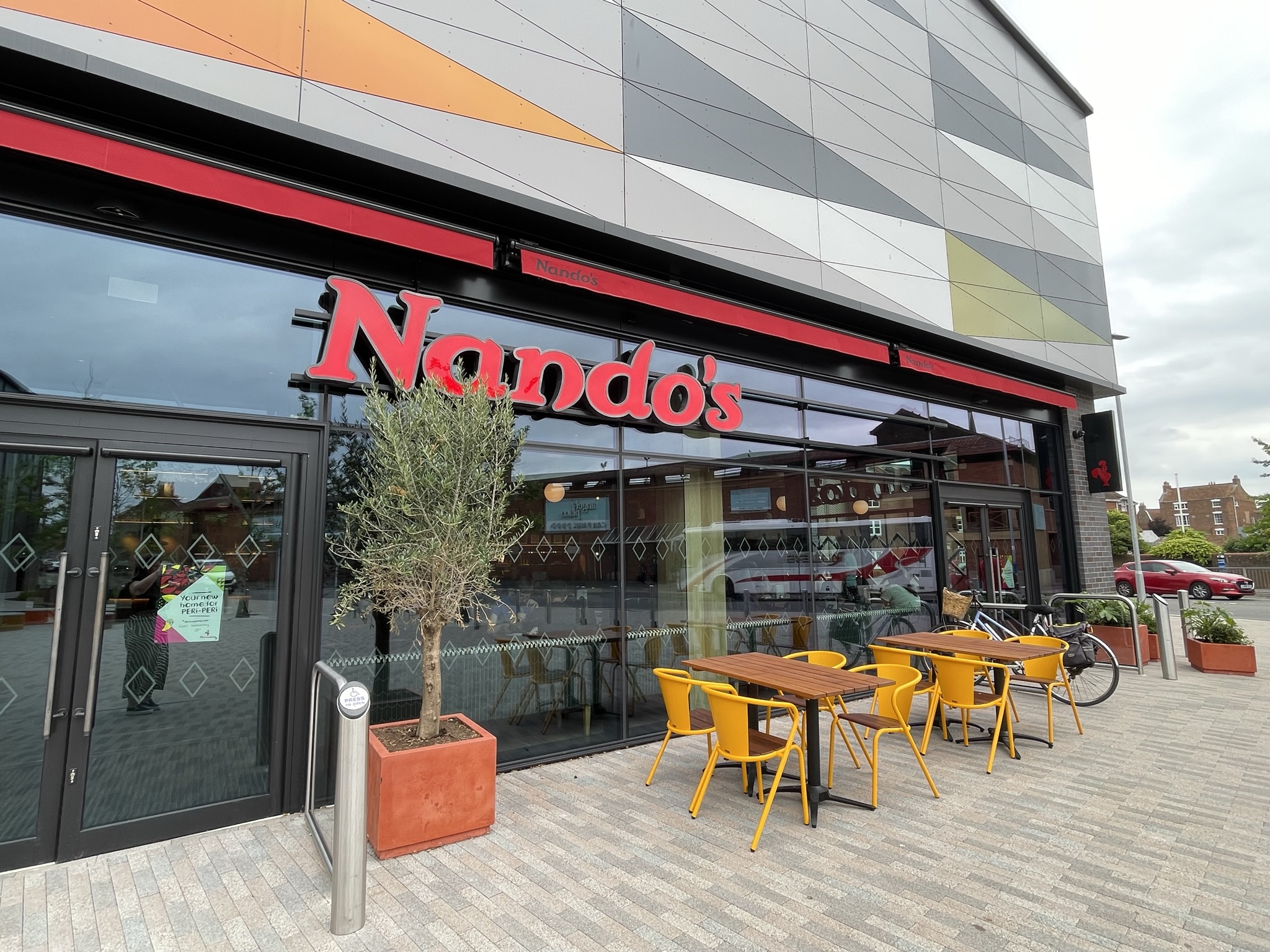 Case Study: Northgate Yard
The brief   One Voice was tasked with creating a brand, website and multi-channel two-year marketing campaign for Northgate Yard, a major multi-million pod leisure complex in Bridgwater. One Voice were given an extension to continue work on the project.
Case Study: Princesshay
The brief
One Voice has worked with Princesshay since its launch in 2007. We look after PR and marketing for this hugely successful retail and restaurant centre, in the heart of our city. In our 14 years together we've handled comms for everything from new launches, charity campaigns and Christmas light switch ons to pandemic-related communications and reopening. We launched Princesshay's multiple social channels and continue to keep those numbers ticking up with a considered blend of engaging interactive campaigns, targeted advertising and real world, on the ground content. Most recently we've advanced our ongoing work with influencers, launching our People of Princesshay initiative which sees us collaborating closely with influencers from across the region.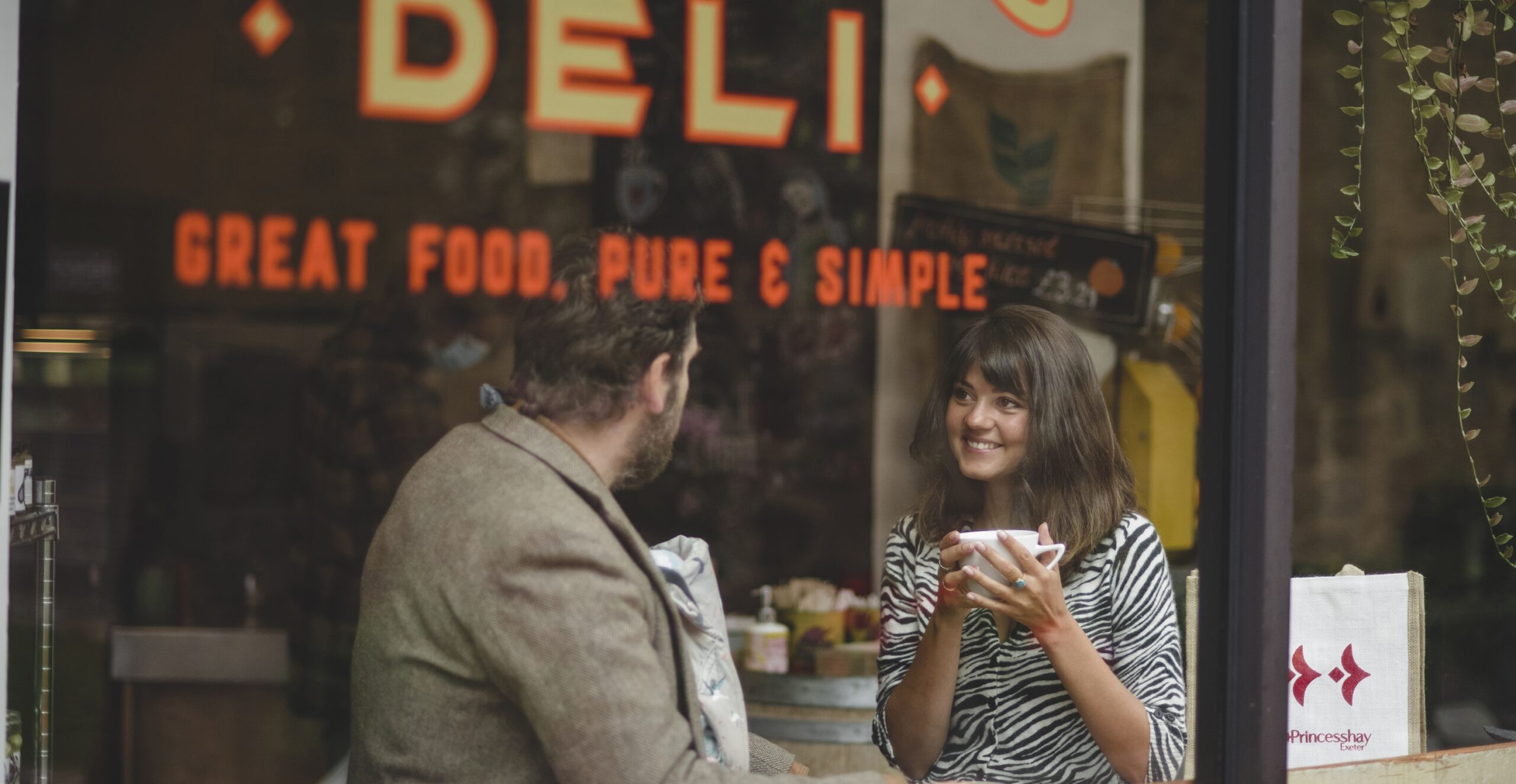 Case Study: Exeter Chamber of Commerce
We've worked with the Chamber for 14 years. In that time we have run more than 500 events, have grown and diversified the membership and delivered a vibrant digital offering which has been invaluable in recent times. More recently we oversaw and delivered a completely new brand identity and membership structure for the Chamber. In 2020 we launched a series of opinion-piece based comms which resulted in Chamber board members being featured across the media including multiple TV and radio interviews plus print and digital coverage. This initiative continues to deliver valuable coverage, reaffirming Chamber's place as the voice for business in Greater Exeter and strengthening its influence for its members.
Case Study: The Oddfellows
The brief
Oddfellows approached us to launch its new Supper Clubs. As the UK was emerging from lockdown the messaging here was key.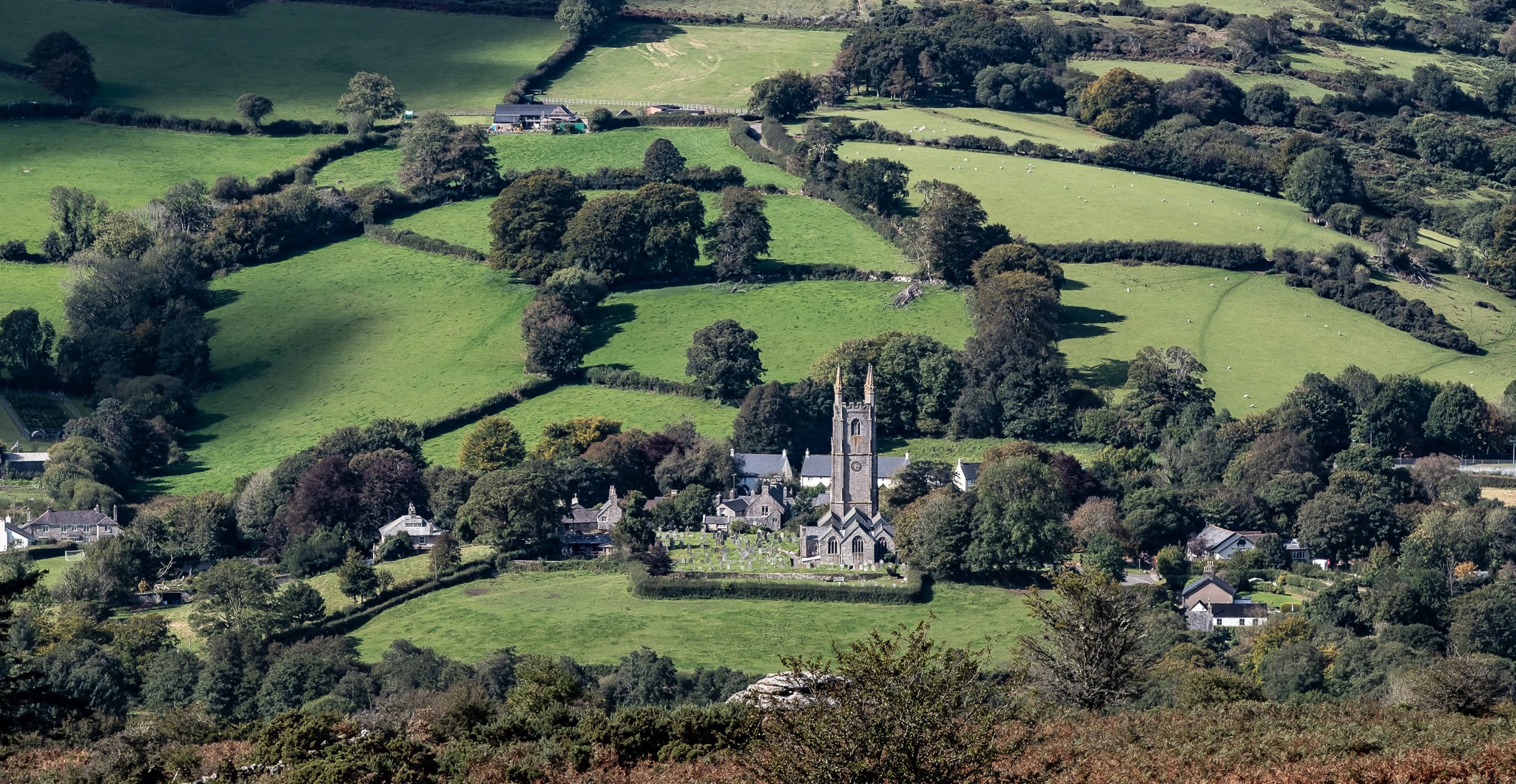 Case Study: Two Moors Festival
The brief  
Two Moors Festival asked us to help them with their biggest challenge yet. Staging five concerts and ten performances in two churches on the moors – in a post–lockdown environment. Our role was to get the word out there, communicate the Covid-safe messaging and to ultimately sell tickets.