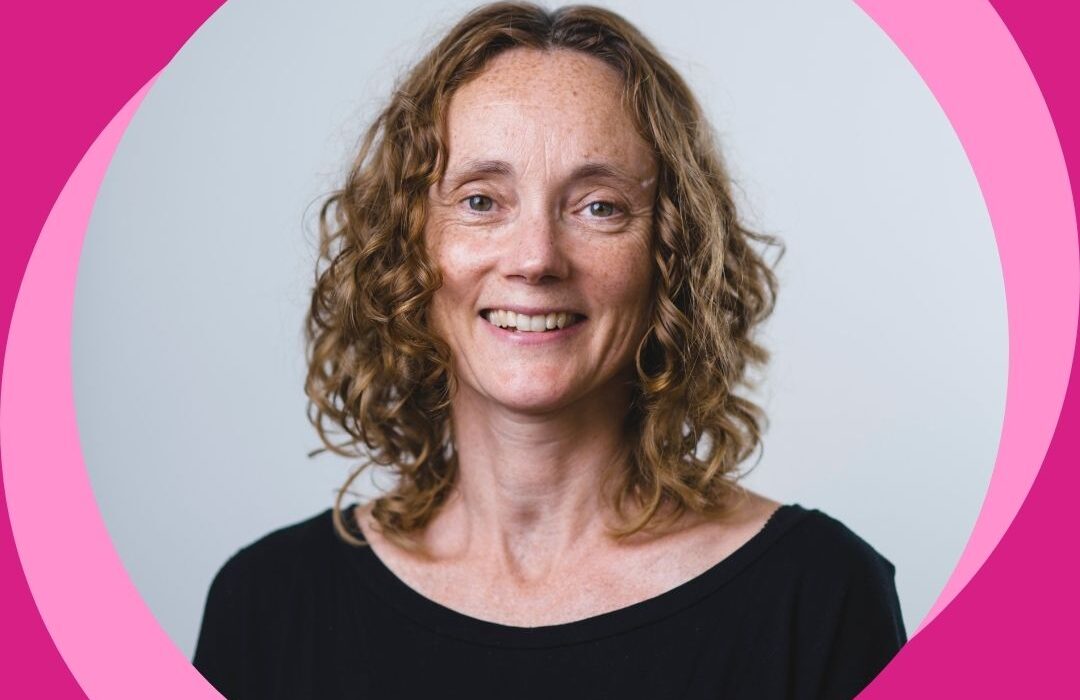 24 February 2022
At One Voice, we're all about our team. We're strong together, positive, and all love getting stuck in.
As the One Voice newbie, I wanted to hear from our longest serving team member, a true OG One Voicer, Jo.
Now an Associate Director, Jo shared her experiences of working in PR, how the landscape has evolved, and how One Voice has adapted over the last 20 years with me.
Kallum: What was One Voice like when you first started?
Jo: One Voice consisted of a very hard working team of 3 people when I first started – we pulled together to get work done, very much like now. The offices were very different to the ones we have now – it was a great decision to move into the centre of Exeter, the company has never looked back since then.
K: What role did you start with at OV? And how is it different from what you do now?
J: I think I was an Account Director! I really don't remember. Some of the clients are different but plenty of them are the same even 20 years later! PR work has changed a lot – when I started it was pre-social media, we posted out press releases and spent a lot of time on the phone. We definitely had a fax machine.
K: A fax machine. Wow, times have changed.. How has One Voice managed to evolve in that time?
J: We have moved with the times – we have specialisms in digital marketing and social media content creation – neither of these elements of marketing existed then! We have grown in size and in the services we offer but at our heart we have remained the same.
K: What is one of your happiest memories working with OV?
J: The team are always brilliant – I genuinely love coming to work. We work hard but have lots of fun. It is always fantastic when we achieve success for a client – seeing a campaign you have planned and worked on come together with great results is always good.
Working with Mary Berry is definitely a highlight.
K: What advise would you give to somebody starting a career in PR?
J: Read a lot. Writing is still a huge part of what we do and being able to write well definitely starts with reading widely and being able to write in different styles, for different audiences using a different tone of voice.
K: Describe your time with OV in no more than three words…
J: Never gonna leave.
K: And finally, what's the greatest thing about working with One Voice?
J: Every day is different. Even after 20 years there is always something new, a different challenge, a project to get stuck into, a chance to be creative.
You can learn more about our incredible team here.